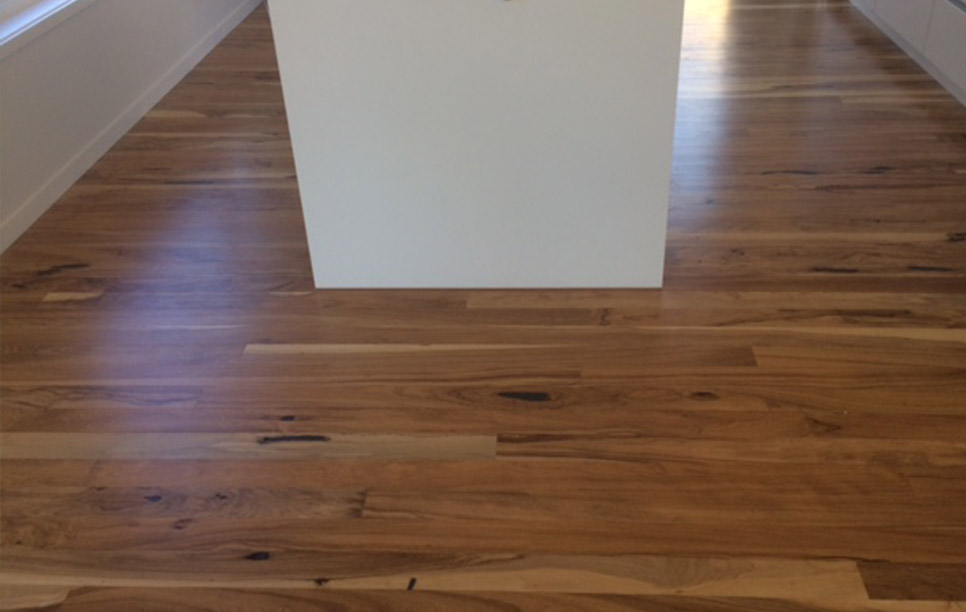 Southern Black Maire
Solid timber flooring
One of New Zealand's hardest timber floorings available, Black Maire displays a spectacularly figured creamy white/brown with a black streaky grain. Unrivalled warmth and lustre coupled with unmatched fine finishing properties make Black Maire an exquisite solid timber flooring choice. Black Maire is also susceptible to the Pururi moth resulting in small quantities of feature heritage grade for the stunning rustic finish.
NT-SB.01
Technical
Specifications
Kiln dried and precisely machined for efficient installation

Extremely dense (>1000kg/m3)

MPI sustainable harvesting management plans

Overlay or solid timber profiles available

End matching available

Readily accepts natural timbercare oils

New Zealand Natural Timber Co. finish and care kits available for any size floor

Standard length specification apply typical to New Zealand native timber flooring (0.6 – 5.4m lengths)
PRODUCT CODE:
GRADES:
Heritage - bughole
Prime - *clears + light feature
SIZING:
Solid timber:
83 x 20mm
128 x 20mm
*other non standard sizing available on request
Overlay:
83 x 12/15mm
Profile Specification
Southern Black Maire Timber Flooring & Wall Linings
LivingWood
LivingWood signifies compliance with the highest standard of sustainable product sourcing and processing. Where possible, our timbers are naturally treated to achieve outstanding products which use far less chemicals than previously possible.
This guarantees a healthier product, a healthier building and therefore a healthier environment for you and your family.
All products available at the New Zealand Natural Timber Co. have the LivingWood seal of approval.