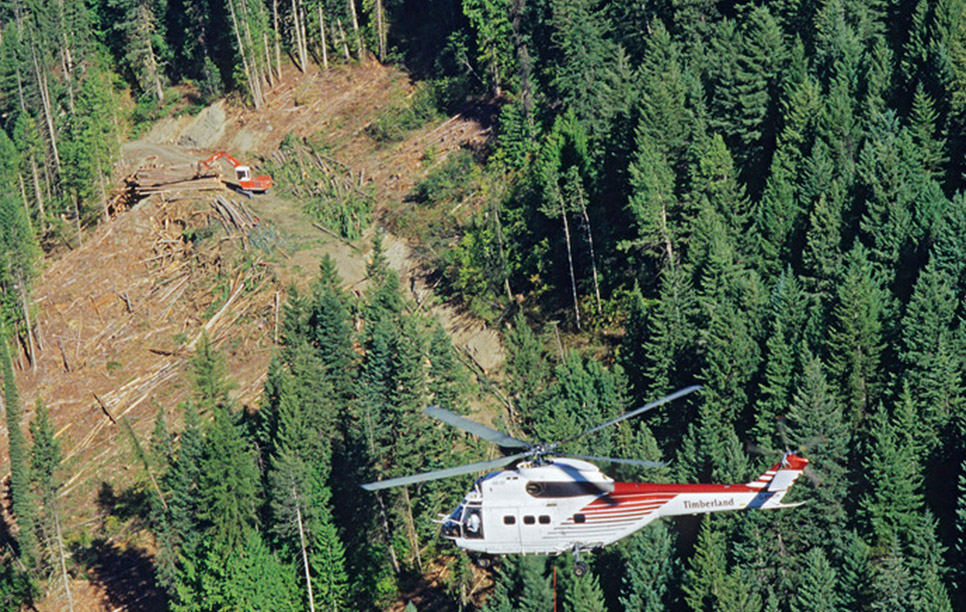 Salvaged Matai
Solid timber flooring
An iconic New Zealand timber, particularly hard wearing tight grained salvaged Matai makes excellent hardwood flooring. Laying in state since the late 1800's these large Matai logs have maintained their condition for over 100 years due to the naturally durable heartwood, Salvaged Matai timber portrays unique features and characteristics only time and nature can provide.
NT-SM.01
Technical
Specifications
Kiln dried to 12%m.c

Limited supply

End matching available

Every floor unique to individual harvests

New Zealand Natural Timber Co. finish and care kits available for any size floor

Standard length specification apply typical to New Zealand native timber flooring

Completely chemical free

A true heritage timber of New Zealand
PRODUCT CODE:
GRADES:
Kaimai:
Cut of log, inclusive of moderate feature, predominantly heart wood with minimal sap content, decorative visual defects, variable colour tone.
SIZING:
Solid timber:
83 x 20mm
128 x 20mm
*Other non-standard sizing available on request
Overlay:
83 x 12/15mm
Profile Specification
Salvaged Matai Timber Flooring & Wall Linings
LivingWood
LivingWood signifies compliance with the highest standard of sustainable product sourcing and processing. Where possible, our timbers are naturally treated to achieve outstanding products which use far less chemicals than previously possible.
This guarantees a healthier product, a healthier building and therefore a healthier environment for you and your family.
All products available at the New Zealand Natural Timber Co. have the LivingWood seal of approval.