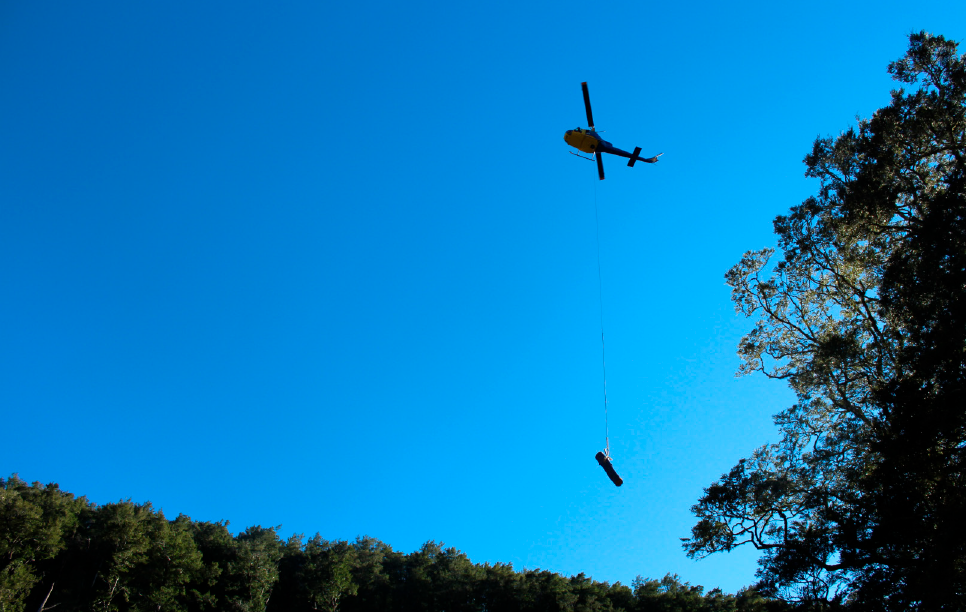 Method
THE PRACTISE.
Passionate about the specification of New Zealand species for New Zealand architecture., The New Zealand Natural Timber Co. is a boutique, project-lead, specialist timber merchant and architectural design partner focusing on sustainable architectural timbers of New Zealand . we offer a full service from design through to procurement and installation with a suite of sustainable, architectural timbers. Our goal is to be New Zealand's most respected specialist timber and hardwood architectural design partner , delivering timber which is credibly sourced with the highest level of sustainability and machined to precise profiles, while maintaining excellent service.
PREMIUM ,NATURAL ,NATIVE AND EXOTIC TIMBERS.
New Zealand offer the most diverse range of hardwoods and soft woods with a varying colours to suit any design pallet. Hardwood flooring ,  Exterior Cladding timbers , hardwood decking timber through to interior wall lining , our suite of timbers are precisely profiled into a range of products for use in any project you have in mind
TRUE WORLD CLASS SUSTAINABILITY – THE WAY IT SHOULD BE.
The New Zealand Natural Timber Co operate on one philosophy , True Sustainability .
Our range of timbers are derived from either Windblown or salvaged logs , purpose grown plantation timber or shelterbelt and unwanted farm trees . These methods guarantee utmost perpetuity to forests and surrounding eco systems . But we don't stop there , we have adopted the principal of complete utilisation of the timber that the logs produce , rather than grading the timber into selected clear woods , or almost defect free timber , we combine all grades of timber that the log can yield , and refine this into one grade . Cut of log . We believe this portrays the true beauty of the wood and the story the natural imperfections tell from its life in the harsh New Zealand conditions .
NATURAL TIMBER OILS – PURE PLANT CHEMISTRY.
Timber Oil -Exclusive to The New Zealand Natural Timber Co. are  our range of natural timber oil coatings. These oils are manufactured from the finest natural ingredients around the globe, the base of which is tung oil. This pure, hard oil is sustainably sourced from wild tung nut trees in Central Vietnam's mountain region, where the nuts are harvested and pressed by the local villagers once a year. Blended together with the highest quality tree resins , carnubra wax , Eucalyptus oil and plant natural white spirits , these oils feed the timber keeping the timber supple and vibrant , resulting in natural durable finishes that perform.
HANDCRAFT.
passionate in delivering  handcrafted finishes , whether a refined, sharp appearance or a bespoke, rustic finish is desired, The New Zealand Natural Timber Co. can achieve it for you. Through ageing techniques or specialist surface finishing by refining traditional methods we can create truely unique and beautiful  environments
BESPOKE JOINERY SERVICE.
The New Zealand Natural timber Co. have partnered with a specialist timber joinery company who provide bespoke timber craftsmanship.